Jayhawk Bowling Supply and Equipment, Inc.
Over 40 years of quality service to the bowling community. Jayhawk distributes our bowling products.
Russ Wilson and Kristal (Scott) Wilson provide pro-shop support, and they really know their stuff!

Check out my favorite bowling shot of all time...by one of my favorite bowlers...Kristal Wilson!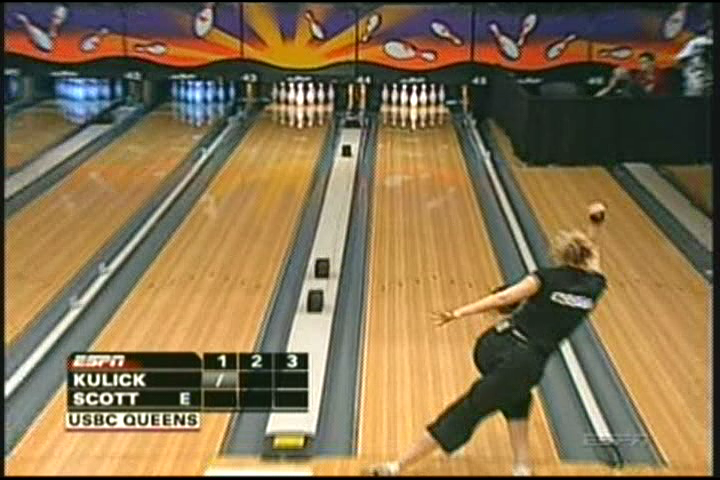 Download mpeg


http://www.jayhawkbowling.com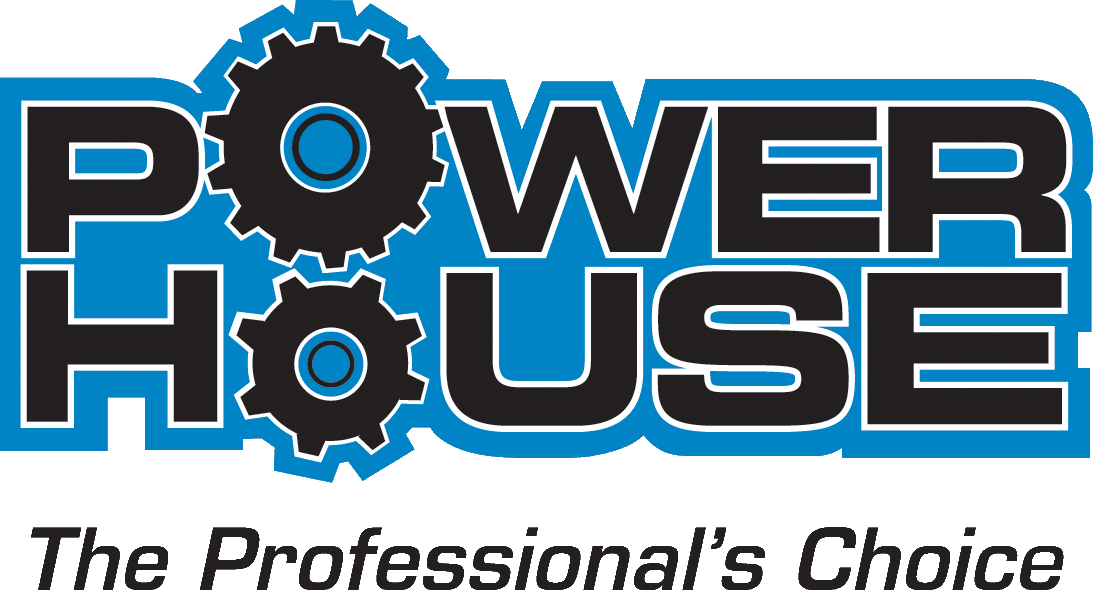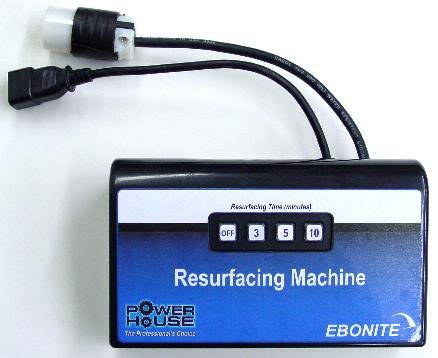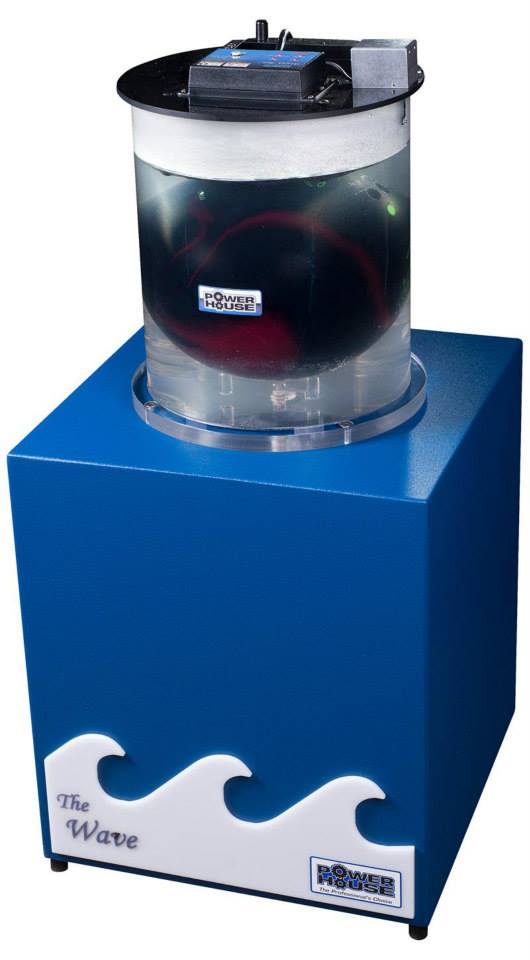 Ebonite uses our equipment in their manufacturing process, and we designed
and manufacture their resurfacing machine control unit and "The Wave."
They also distribute some of our layout tools.

Brunswick uses our scales throughout their manufacturing process.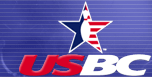 The United States Bowling Congress
Specifications and Certifications Department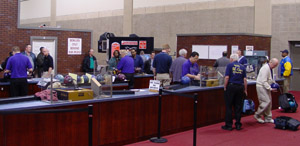 The USBC has been using our Digital Ball Scales to screen every ball used in the US Open Championships since 2005.
After each season the scales have been serviced and upgraded to keep the USBC state-of-the-art. Each scale sees an average of about 100,000 balls per season!


After the 2007 Open Championships season, some of the USBC scales were shipped (without service) to Monterrey, Mexico,
to screen all of the equipment for the World Tenpin Bowling Association Women's World Championships.
The scales performed well, and the WTBA and many other international bowling federations are now planning to employ our precision devices.

http://www.bowl.com/
http://www.wtba.ws/

The NCAA has used our scales to screen equipment since 2007 at the women's national finals.
Technologically modern manufacturing, supporting advanced OEM applications.
http://www.norwoodtc.com
Specializing in the area of gaging and inspection equipment for over 25 years.
Representing some of the finest manufacturers of measuring equipment produced in the world.
http://www.measure-all.com

The Procter & Gamble Company
Providing products of superior quality and value that improve the lives of the world's consumers.

SC Johnson Wax
A Family Company

JohnsonDiversy
Clean is just the beginning
http://www.johnsondiversey.com/

Ecolab Research Center
Is it clean? Or is it Ecolab clean?

The Tekra Corporation
It's All About Answers

The Carlisle & Finch Company
Leaders in Searchlight Technology Since 1894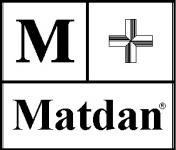 Matdan Corporation
http://www.matdanfasteners.com/
Standard and Custom Captive Screws, Specialty Hardware

US Army Corps of Engineers
http://www.usace.army.mil/
Leaders in Environmental Engineering

www.measurenet-tech.com
Data Measurement and Collection for the Chemistry Laboratory.

Rotary International
Blue Ash / Montgomery Rotary
Service before self
Rotary is an organization of business and professional leaders united worldwide, who provide humanitarian service, encourage high ethical standards in all vocations, and help build goodwill and peace in the world. There are approximately 1.2 million Rotarians, members of more than 29,000 Rotary clubs in 160 countries.
One of Rotary International's finest contributions has been its effort to eradicate polio from the world. Partnering with the World Health Organization (WHO), Rotary has provided hundreds of millions of dollars in vaccines and tens of thousands of volunteers to accomplish the goal of immunizing every child. Rotary has provided the infrastructure for delivering the vaccines, while WHO performs surveillance. Countries engaged in civil war have even called temporary cease-fires to allow our volunteers to immunize the children. Through our efforts, most of the world is now polio-free, and millions of children have avoided this debilitating disease. As of September, 2007 there were only 497 total global cases, primarily in India and Nigeria. Hopefully, we will soon conclude this noble effort!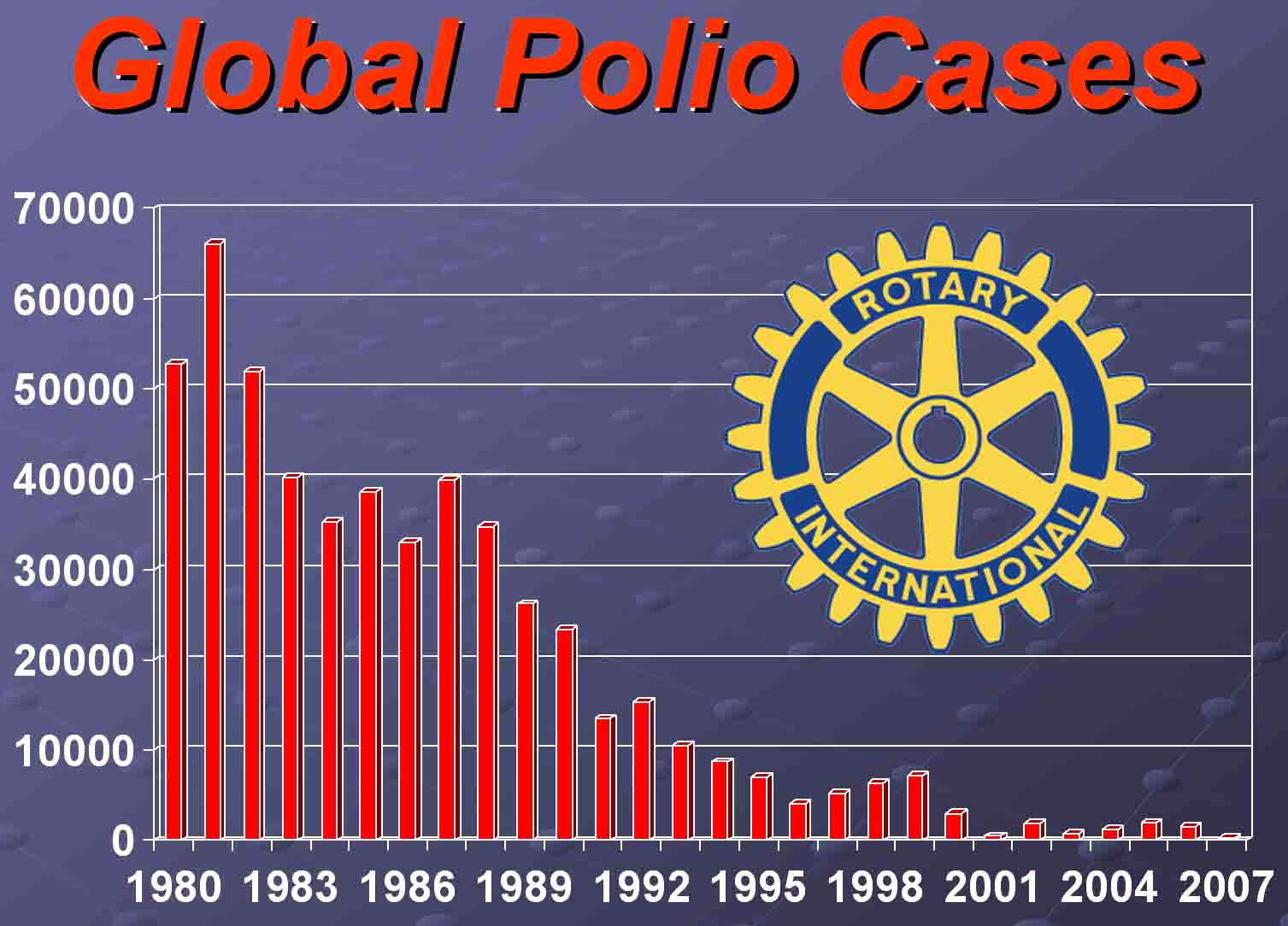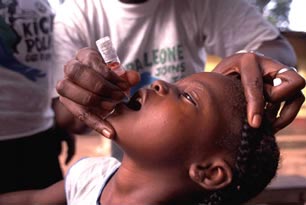 Doug's father was a Rotarian for over 20 years, and Doug has been a Rotarian since 1996. He is past President of the Blue Ash/Montgomery Rotary club (2002-2003), and currently serves as an Assistant District Governor (2006 and 2007). He is a popular speaker and advocate for Rotary's polio eradication effort.

The Schilling School For Gifted Children
From those to whom much is given much is expected
Rated 2nd best private high school in Greater Cincinnati (October, 2007 Cincinnati magazine)
Highest average SAT score among Greater Cincinnati public and private high schools
http://www.schillingschool.org/
As gifted children have been given much in terms of genuine intellectual ability, much is expected of these children as they are provided with an appropriately challenging academic education and optimal individualization to meet their needs and interests. In order to attend the K-12 school, students must have an I.Q. of 130 or above, and be age five by September 30.

Dr. Frank has served as Math and Science Department Chair at the Schilling School since it opened in 1997, and teaches upper level math and science classes.

H.E.L.P.
http://www.helphomeschool.com/
Providing homeschoolers with the opportunity to extend their learning experience, enriching their education in an enjoyable environment.


The Learning Tree
http://www.learningtreeonline.org/
A Christ-centered community that provides a variety of educational and enrichment classes for home-schooling families in a safe and loving environment.

Providence Extension Program (PEP)
http://www.providenceextensionprogram.org/
A home schooling supplemental program dedicated to serve parents who wish to continue to home school in Junior and Senior High School.